Chevy Camaro Overspray Removal
Overspray Vehicle of the Month
This Camaro was hit with overspray at near point blank range.  The overspray was a mix of an epoxy paint primer and a urethane paint top coat being used at a silo painting operation.  The car was across the street left in a parking lot fully exposed to the paint project which lasted seven days.  As you can see the accumulation of overspray was quite severe.  Visibility out the window of this vehicle was heavily limited due to the accumulation of the overspray paint.  The particulates of overspray had blanketed the vehicle heavy enough that it had seeped through door, hood, and trunk jams making plenty of dots visible even underneath these panel jams.  
Multiple bodyshops had taken a shot at the repairs but ultimately National Overspray Removal was called in to take care of the job.   Our skilled crew was able to tackle the situation and make another happy customer. Take a look at why we feel this overspray vehicle should be our feature this month.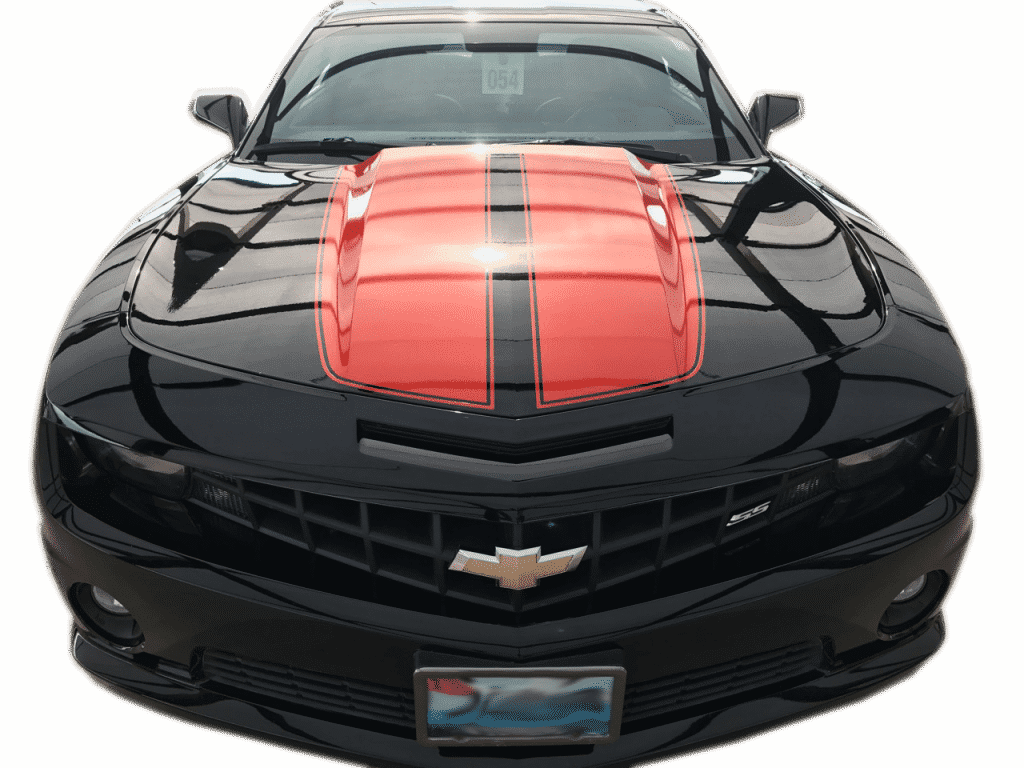 Contact Us ✆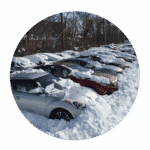 Need a free estimate for overspray repairs?  From our contact page you can send your request and additionally check out some of the nice words some of our customers are saying about us.