Overspray Removal Options
Windy conditions and high elevation for the paint target are the most common ingredients for an overspray occurrence.  It is very common that regardless of a contractors efforts to contain a paint project or have vehicles move away from the project that overspray still occurs.  We've even seen car covers fail to contain overspray damages.
So when a loss like this happens what are all of the options for repairs?  Below is a quick guide for to help you decide how best to proceed with your overspray loss.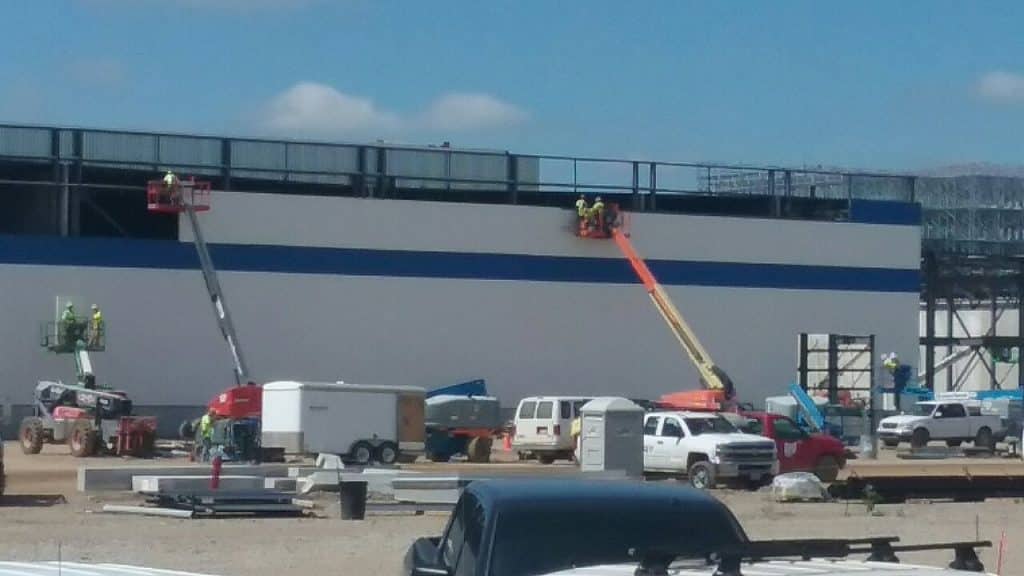 There are a couple of different options when it comes to overspray repairs.  When overspray occurs it's not a bad idea to know what kind of service to expect from your chosen repair vendor.
Overspray Removal Company

Automotive Detailer

Body Shop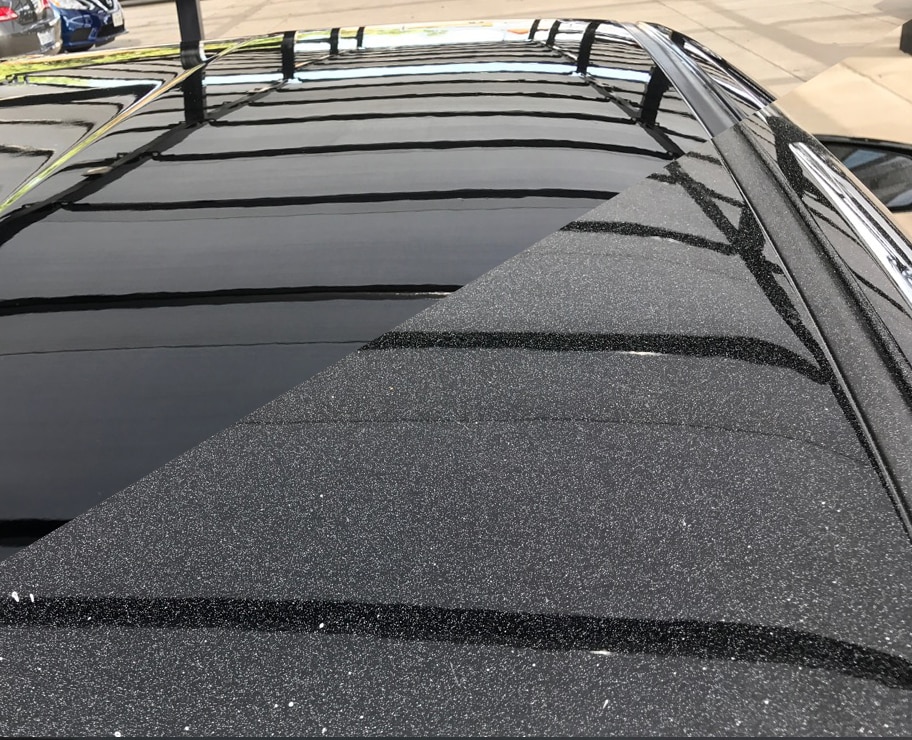 Overspray Removal Company
The good ones provide onsite mobile overspray repairs.  The repair process entails hand polishing procedures that will not harm the integrity of the clear coat.  For 80% of repairs automotive clay bars are successful at removing overspray contaminants.  The other 20% can involve proprietary "paint and plastic safe"  solvents or hand shaving the panels.  A wax sealcoat is applied after the overspray is removed leaving the vehicle looking and feeling like it was just detailed.
National Overspray Removal has tested our repair process with high caliber paint depth gauges before and after the repairs to verify that no mils of clear coat are being removed.
Automotive Detailers
While detailers are familiar with the clay bar process, most rely on synthetic clay pads, abrasive compounds combined with a high speed buffer and even wet sanding effected areas to remove the overspray.  While all these process are effective they tend to be more aggressive and will
diminish the overall integrity of the clear coat.  Detailers unfamiliar with overspray removal commonly will leave swirl mark or scuff the finish trying to make repairs.  The above mentioned processes are both time consuming and costly to get done correctly.  One more thing to consider is that most detailers will have no answer for repairing textured plastic pieces.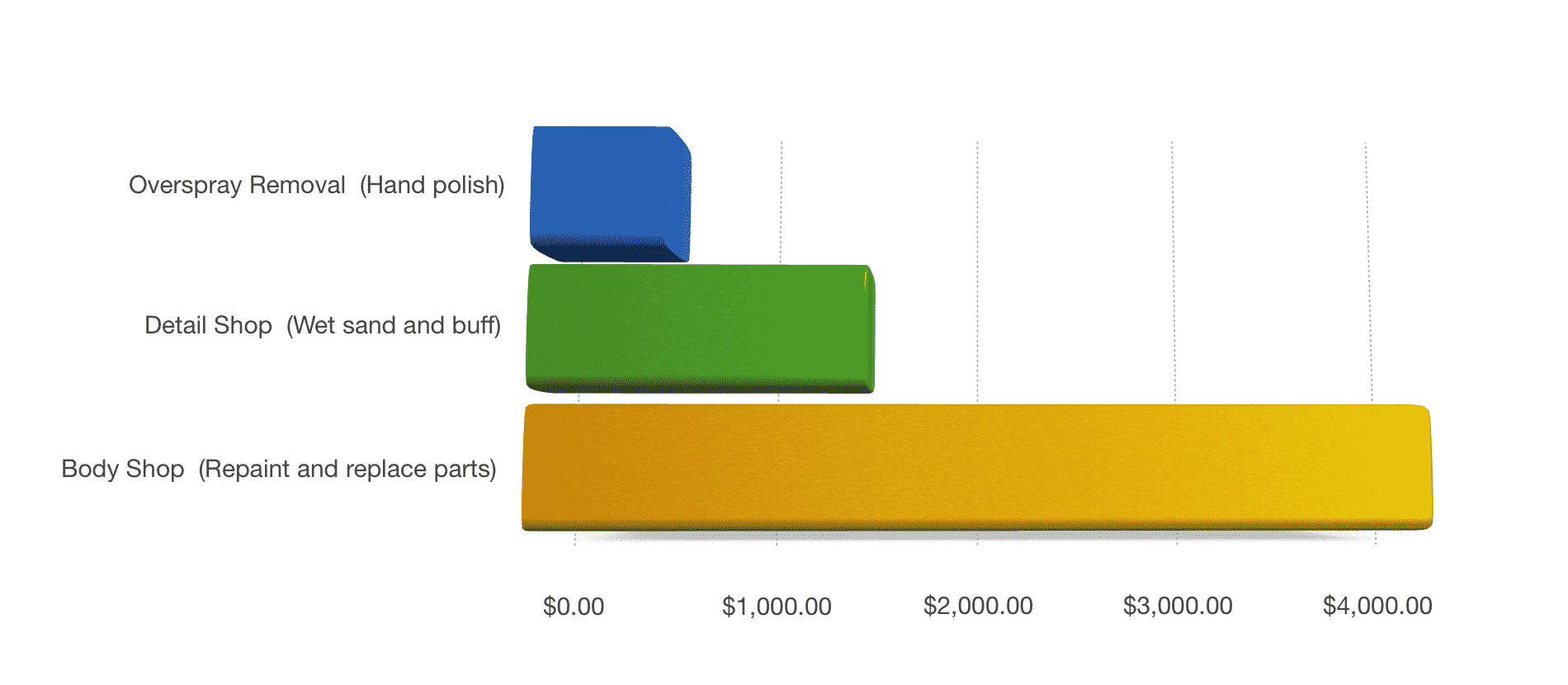 Body Shop 
The body shop method for repairing overspray is to simply replace all the plastic parts and repaint all effected panels. While this method is effective in restoring a vehicle to its prior condition it is definitely the costly and time consuming. When repainting a vehicle the mils of paint
applied is almost never as thick as the factory paint job leaving weaker final product to hold up to the elements.   One last caveat to remember is that repainting a vehicle almost always will lower its re-sale value.
Contact Us ✆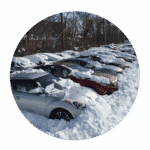 Need a free estimate for overspray repairs?  From our contact page you can send your request and additionally check out some of the nice words some of our customers are saying about us.